Dammmn! this looks super dope...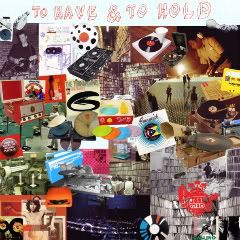 'TO HAVE & TO HOLD' is a 90 minute feature 'musicmentary' in production celebrating the vinyl age. Directed by Jony Lyle & produced by Goosepimple Productions Definitely lookin' forward to this,check the video below for a taste of whats to come
To Have & To Hold - Taster Tape from Jony Lyle on Vimeo.
Questlove's record Sanctuary